Luxurious
Experience at Valuable Price
Best Place to Relax & Enjoy Bandung
In a modern building next to a residential area, this relaxed hotel is a 2-minute walk from a bus stop, 2 km from Kolam Renang Karang Setra water park and 6 km from the Dutch Colonial Gedung State government building.
Unassuming rooms feature free Wi-Fi, flat-screen TVs, and tea and coffeemaking facilities. Upgraded rooms add pool views, while streamlined 2-story suites come with hot tubs, minifridges and separate living/dining rooms. Room service is available 24/7.
Parking and breakfast are complimentary. There's an informal restaurant/bar, a coffee shop and a convenience store, as well as a gym overlooking an outdoor pool.
Everything you need for a comfortable stay at an affordable price – perfect for budget-conscious travelers!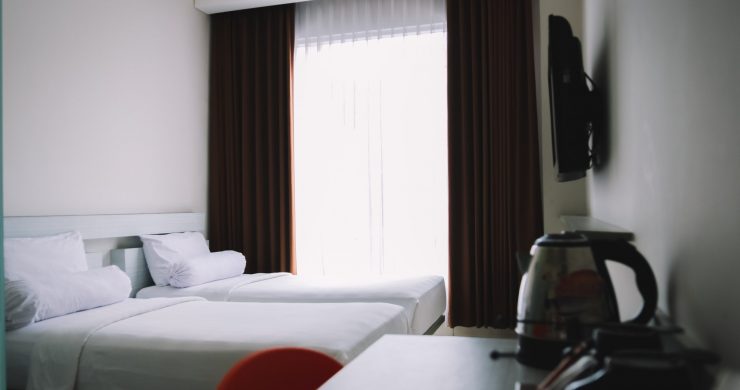 Enjoy your incredible stay with a balcony – indoor luxury and outdoor beauty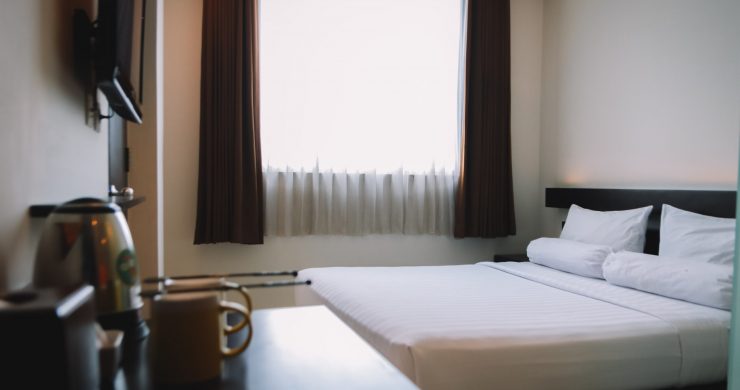 Elevate your stay with enhanced comfort and amenities – the perfect blend of comfort and elegance!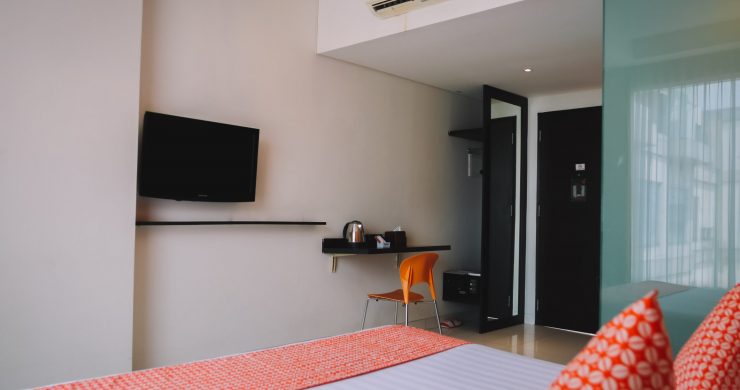 Indulge yourself in the ultimate luxury and spaciousness with a private pool  –  your home away from home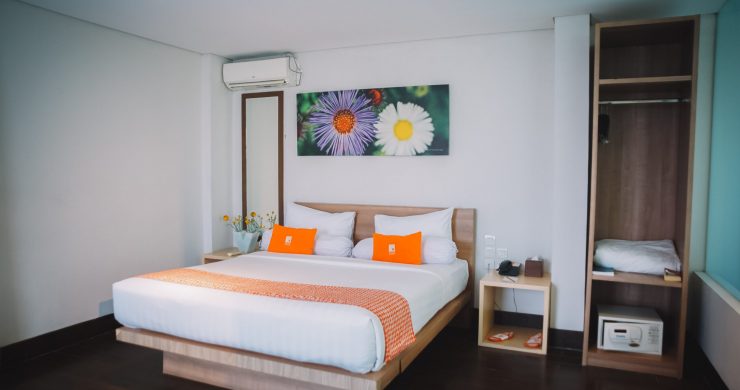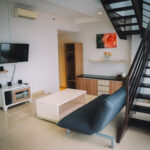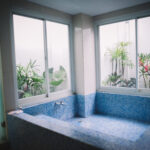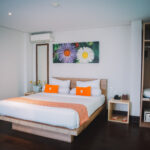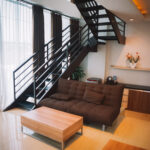 Best Place to Relax & Enjoy Bandung
We create truly memorable experiences that you will remember forever
Contact Us // Book Direct
You have questions? Feel free to use form above to send us message. We generally respond to inquiries within 2 hours. Our team members are always standing by to assist you.